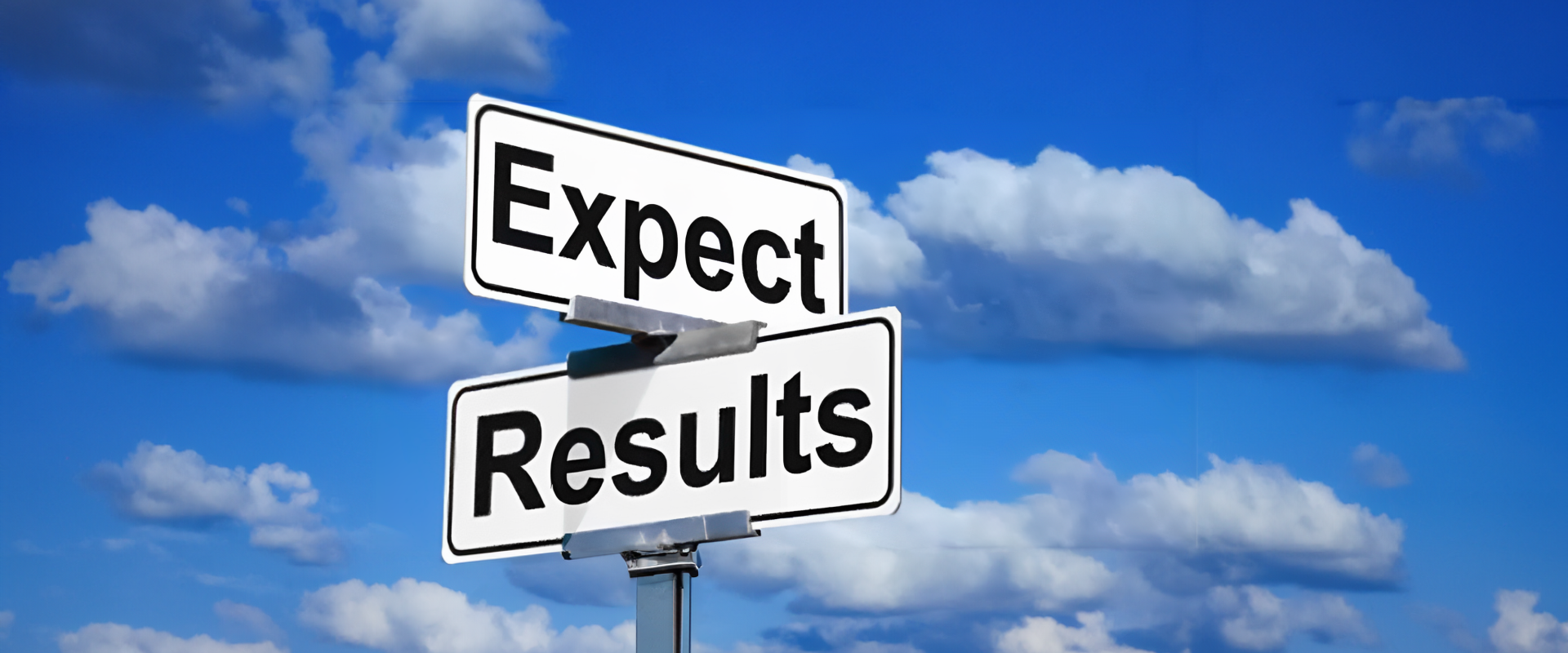 The Expected Outcomes
Dealing with Integrated logistics services can achieve the following for the client:
+ Improving warehouse operations.
+ improving the performance of warehouse employees.
+ Providing accurate actual inventory figures.
+ Reduce the cost of warehouse operations by up to 20%
+ Providing an updated and accurate performance reports.
+ providing good communication channels.
+ Reducing levels of unsalable inventory items (dead, damaged, slow-moving inventory)
• Ensure a well-organized and arranged warehouse in accordance with industry best practices.
• Ensure the adoption of standard practices in operations.